Leadership Team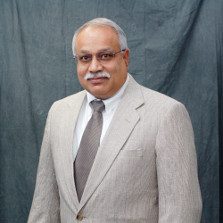 Chandan Rao, PE
President, Graphet Data Mining
Prior to starting Graphet Data Mining, Chandan was the Director of Industrial Solutions for a Fortune 500 regional utility company. A graduate of IIT Mumbai, India and later the University of Illinois at Urbana, he focuses on a phased implementation approach to energy conservation with accountability for results. He is experienced in the evaluation and optimization of compressed air systems, industrial ventilation systems and process cooling systems. His expertise is in facilitating energy teams and providing niche technical services for achieving sustainable energy conservation for the industrial and commercial sectors. He is an EnVINTA certified One-2-Five diagnostic session facilitator.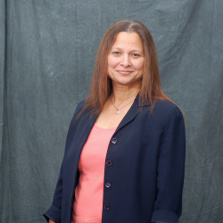 Nikhila Rao
Information Technology and Continuous Improvement, Graphet Data Mining
Nikhila has a keen sense for developing the optimal processes for managing resources, reducing cycle time and handling issue tracking. Her efforts to streamline workflows have resulted in a proven methodology for supporting our customers in their implementation of a sustainable energy conservation program. Nikhila is responsible for driving operational efficiency and directing a sophisticated and highly-functioning information technology team. She has a Bachelor's degree in Engineering, a Master's degree in Management Information Systems, and is an EnVINTA certified One-2-Five diagnostic session facilitator.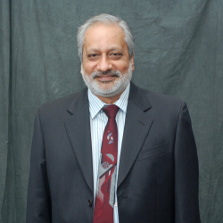 Ramesh Rao
Energy Data Mining Analysis Toolset Architect, Graphet Data Mining
Ramesh Rao, Technical Director at Graphet, has a Bachelor's degree in Mathematics and a Master's degree in Computer Science and over 20 years of experience in the Software Industry. From architecting telecom and financial services solutions to managing large teams developing databases, he combines mathematical rigor with state-of–the art technology in creating expert systems for energy data mining and analysis. Graphet Inc's energy data mining and analysis toolset provides a rich set of tools to visualize and grapple with complexities of understanding and quantifying energy usage.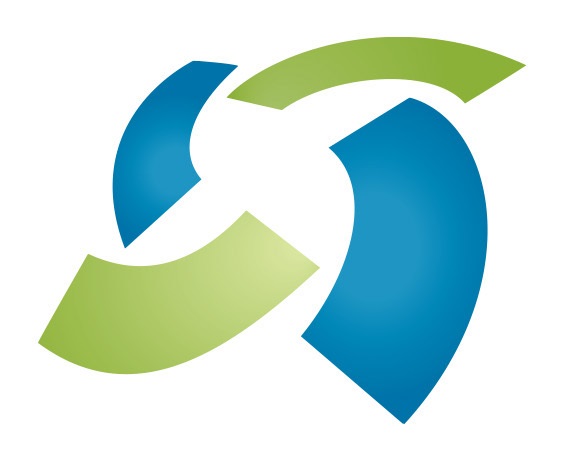 What makes the Graphet team unique?
The Graphet Data Mining team is structured to facilitate learning and innovation for lasting value.  Our team brings an optimal blend of sound engineering talent, reliable data structures, mathematical rigor, innovative ideas, and data visualization capabilities.  It is our mission to be the leader in developing state of the art methods, technologies and processes for achieving sustainable energy conservation.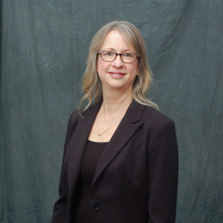 Melisa Adrien
Human Resources Manager and Energy Services Coordinator
Melisa effectively combines business acumen and HR expertise to continuously improve Graphet's resource management and Energy Services delivery.   She is responsible for recruiting talent that is compatible with Graphet's values, vision and mission for enabling tools and technologies for sustainable energy conservation. Melisa sustains Graphet's collaborative learning environment while ensuring that energy services expectations are met with consistent quality. She supports the data collection needs across projects and oversees energy services coordination for small and mid-size companies.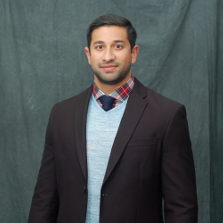 Sachit Rao
Manager, Sustainability Solutions
Sachit has over nine years of experience in supporting corporate strategic energy management initiatives in the industrial and commercial sectors. His skills include developing baseline models for a wide range of energy intensive operations such as ammonia refrigeration, compressed air, and HVAC systems. He facilitates site energy team decision-making on actions to improve energy performance. His certifications include DOE Level II Compressed Air, and Ammonia Operator Level I & II. Sachit is also a certified EnVinta One-2-Five EnMS facilitator.